Confidential and secure video consultations
with GMC registered psychiatrists
Confidential and secure video consultations
with GMC registered psychiatrists
Confidential and secure video consultations
with GMC registered psychiatrists
Confidential and secure video consultations
with GMC registered psychiatrists
Confidential and secure video consultations
with GMC registered psychiatrists
Psychiatry-UK will be closed from 5:00 pm on Thursday, 24 December 2020, and will re-open at 8:00 am on Monday, 4 January 2021.
We wish all our clients and colleagues a happy Christmas season and a prosperous 2021.
You could be at risk of coronavirus (COVID-19) if you have a cough, fever, or shortness of breath, have spent time in an area affected by coronavirus, or have been in close contact with someone with coronavirus.
UK residents: If you have any symptoms please follow this link for the NHS latest advice: www.nhs.uk/conditions/coronavirus-covid-19/
The UK's Leading Online Psychiatry Service
Speak to a GMC registered private consultant psychiatrist within days
Psychiatry-UK LLP is a Care Quality Commission regulated healthcare provider and also provides services on behalf of the NHS.
We supply a fast, discreet and economic means to get medical diagnoses and treatment recommendations for all mental health conditions from the comfort of your own home.
All of our psychiatrists are GMC registered specialist consultants who have trained in the NHS and now work in the NHS and/or the private sector.
Use your own computer, tablet or phone to get easy access to medical treatment and, as doctors, we have the ability to prescribe suitable medication, if required.
You can book online now or contact our support team here for more information.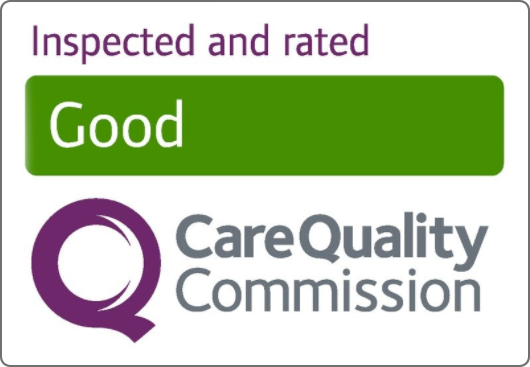 Care Quality Commission (CQC) inspectors have rated Psychiatry-UK  as Good across all categories and Outstanding in Caring, following an inspection in January 2020.
You can view the full report here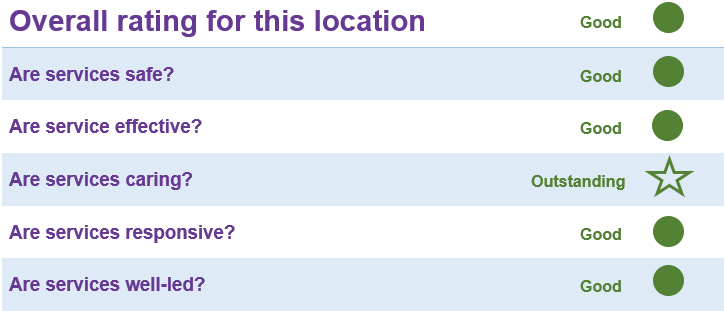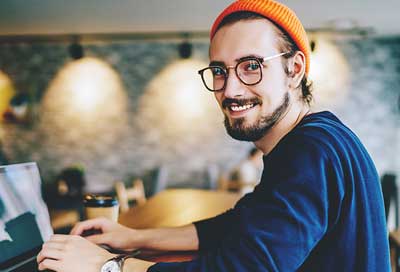 'After going ahead with the process and booking my first appointment, I did not expect much. However the level of detail the Dr went through with me was extremely reassuring and beyond what I expected, just to ensure I was correctly diagnosed and eliminating other possible symptoms.
The Dr went above and beyond, I went through the titration process, again this was managed with compassion and efficiency. Having been in situation where I have delivered excellent customer service, I can happily say they have been one of the best companies I have dealt with in the UK in this regard.'
I Want Great care – 25th March 2020

'Psychiatry-UK is the best medical service I have used so far… I can hands down say they were the best I have ever had. I got an appointment for ADHD less than half a week after originally getting in touch with them.
Some people might be afraid of the online nature of the service, the only thing it really means is that you can stay at home and have the assessment whenever it is convenient without it disturbing everyday life timetabling!'
I Want Great Care – 19th March 2020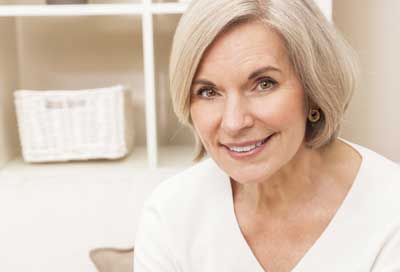 'All i can say is it was the best thing i have ever done in my life. The whole process was so stress free. I got to study all information and reviews of all available consultants, i then chose the one that i felt was the best for me and chose a date and time that suited me.
After a 1 hour video conference with an amazing understanding consultant, i finally had a diagnosis and an explanation about it. The diagnosis and information has made so much sense and has just given me so much hope and now i can focus on improving my life and moving forward.'
Trustpilot – 5th March 2020
Convenient - no travelling - by video link, when it suits you
Accessible - video meetings

via your computer, laptop, tablet or phone

Speedy - get an appointment within days
Choice - over 40 psychiatrists with 20+ languages
Adaptable - link your clinic to our service
Discreet - private and secure - your details are safe with us
Economic - Excellent value compared to face to face consultations
Diagnosis - a definitive opinion from a specialist medical expert
Education - access to expertise
Advice - and advocacy to get the care you need
Medication - online prescription service
Support - onward referral to supervised, accredited therapy and coaching